The Aftermarket Parts market is comprised of new and used rotable parts that are available as spares for aircraft components. The term 'Aftermarket Parts' is a blanket term, classified by the aircraft type (wide-body, narrow-body, regional), and further segmented by component and parts type (e.g., whether it is MRO Parts or Rotable Replacement Parts).
Asia Pacific has been predicted to be the fastest-growing and largest market, with a forecasted (Mordor Intelligence) Compound Annual Growth Rate of over 4% between 2021 and 2026.
Key trends
Narrow-bodies are expected to lead the market (62% market share by 2026), with the wide-body trailing behind. Regional aircraft will continue to represent the minority in the market. As more airlines opt for narrow-bodies, and with the rise of Low-Cost Carriers, the growth of the narrow-body aftermarket parts market is certain.
In the past 10 years, aircraft fleet share of the Asia Pacific region grew by close to 10% – meaning, there are more aircraft requiring aftermarket parts. Similarly, air travel growth in the region, especially in Indonesia, India, Vietnam, China, Taiwan and Japan means more wear-and-tear, and again, leading to increased demand for aftermarket parts.
Europe, Africa and North America are forecasted to have medium growth, while South America will experience low growth.
The effects of COVID-19
The aftermarket parts market is indeed one to look out for, during and post-pandemic. We know that COVID-19 has harshly impacted a large portion of the aviation industry, but surprisingly, the opposite can be said about the aftermarket parts sector! As a result of the pandemic, some airlines have needed to retire their aircraft earlier to reduce operating costs. In doing so, they are contributing to the aftermarket parts supply chain – and thus, growing the market.
So, is there really potential?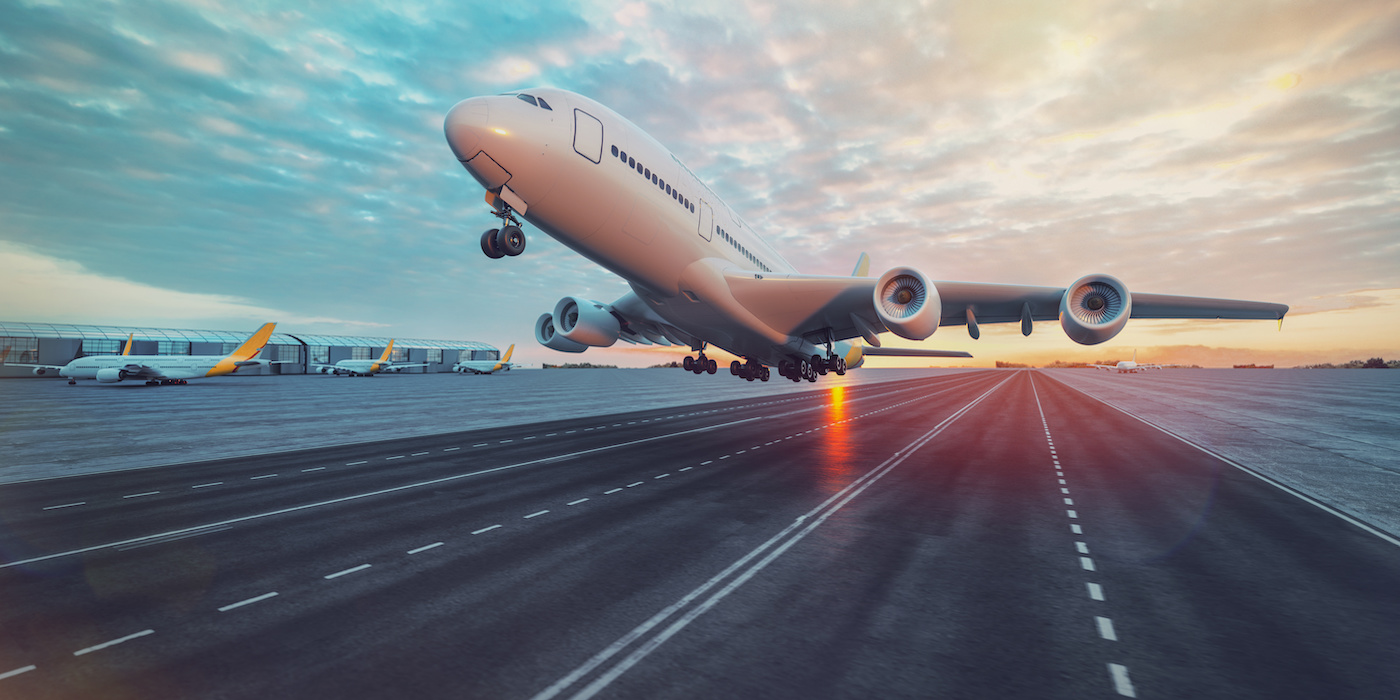 Based on the key points mentioned above, there is indeed potential in the flourishing aftermarket parts market, especially if you are in the Asia Pacific region. Still, across the globe, there is a positive outlook as a result of COVID-19 effects. While many other sectors of the aviation industry grapple with recovery, the aftermarket parts sector could face a breezier journey to restore pre-COVID levels, and beyond.
Dviation is a one-stop aviation solutions provider, specialising in Aircraft Maintenance, Recruitment, Aviation Training, Consultancy, and FTM/CAMO. Based in the ASEAN region, Dviation has a wide network spanning Asia and Europe. Visit https://www.dviation.com for more!