Chartered flights – air transport for smaller groups of passengers compared to large commercial airliners – are often operated on private jets (also known as business jets, or bizjets).
What comes to mind when you hear the words 'private jet'? If you're like most people, you'll probably think: luxury, status and class. We often associate private jets with VIPs, celebrities and the ultra-affluent. However, with on-going COVID-19 concerns, the private jet sector has indeed grown beyond this market.
Recently, there has been a surge in demand for chartered flights and private jet travel. Not only are chartered flights being used to ferry stranded foreigners, it has also been used to transport essential goods, and continues to be the transport of choice for MNCs and the opulent.
Respada, a platform providing private market opportunities to the affluent, have recorded an increase of over 40% in private aircraft purchase inquiries during the pandemic. While owning a private jet can cost upwards of USD2 million, chartering private jets could be a more viable option.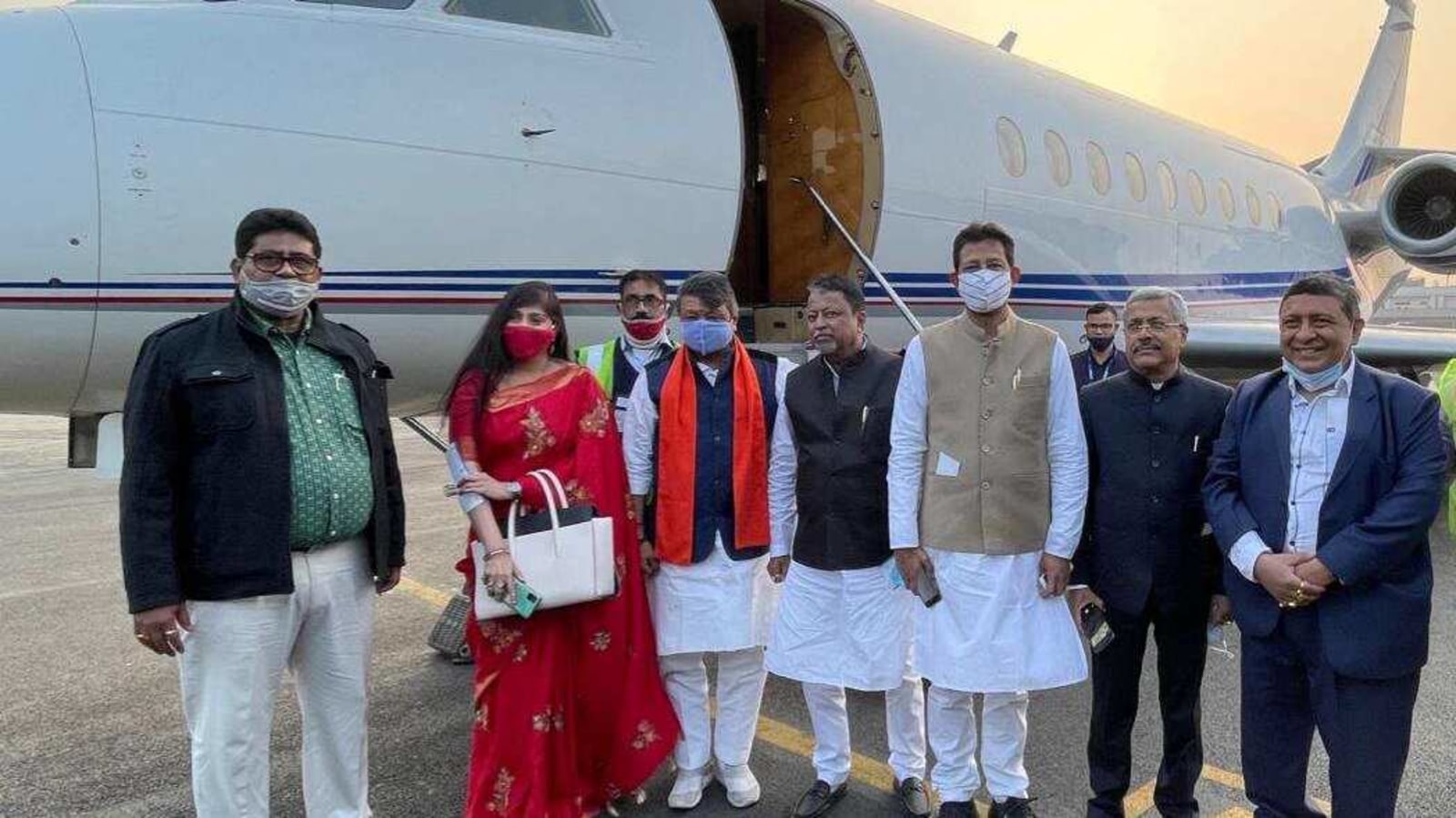 VistaJet, which offers charter jet membership programs, noted a 320% increase in new memberships in July 2020, compared to July 2019. They also said that, as of June 2020, 71% of incoming requests are from passengers who are new to flying on private jets regularly.
Here are the top 3 reasons why chartered flights and private jets are increasingly popular:
Social Distancing and Hygiene
At the virtual panel discussion on "Private Aviation in a World with COVID-19" held on 22 July 2020, it was noted that there are less than 30 touchpoints in private air travel, compared to over 900 touchpoints in commercial travel.
With only 3% of points of contact, as opposed to commercial travel, transmission and infection rates are significantly lower with private travel – easily one of the most convincing advantages of chartered flights in this time of pandemic.
Flexibility
One thing's for certain during this pandemic: uncertainty. With varying levels of recovery in different regions, it's not uncommon for governments to announce emergency lock-downs.
For example, either due to opened borders, visa or work reasons, you're allowed to fly to Country X – and so you buy your flight tickets on a commercial airliner, scheduled for several weeks' time. Unfortunately, COVID-19 numbers have been on the rise again in Country X, and just a few days before your flight, the government announces an emergency lockdown.
Those who have experienced this over the past year would agree that trying to reschedule for another flight is excruciatingly tedious, stressful, time-consuming and costly. With a chartered flight, you're saved from all the hassle.
Quality, Privacy and Reduced Stress
The quality of private travel is no doubt superior to that of commercial jetliners. With luxury furnishings, ample of space, and personalised service, the traveling experience is definitely incomparable. And as anyone can tell from its name, private travel provides ultimate privacy. Additionally, your travel experience is very much stress-free without having to wait around, stand in long queues or worry about your luggage.
Currently, in North America alone, private jet travel has increased by 10% compared to 2019, and a whopping 50% compared to 2020. Globally, the private jet and prop sectors accounted for 23% of all fixed-wing activity in 2020.
Across the industry, private jet travel has recovered almost to 2019 levels, while commercial travel is, unfortunately, still facing struggles. So, will chartered flights and private jets be the future of aviation? For those who can afford private travel, it may very well be.
Visit https://www.dviation.com for all your aviation needs.